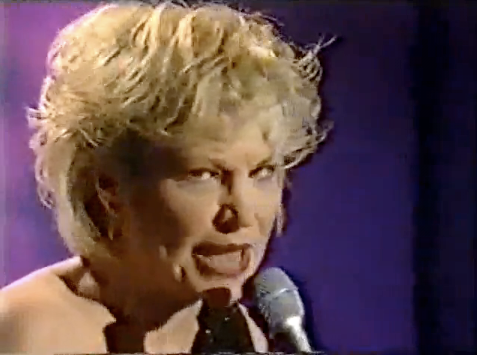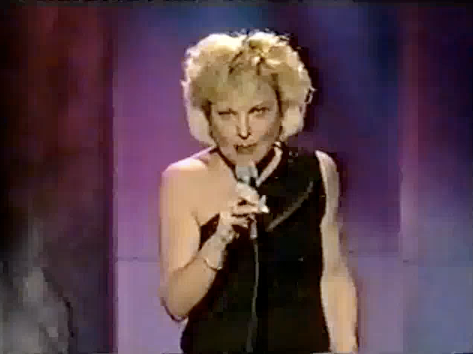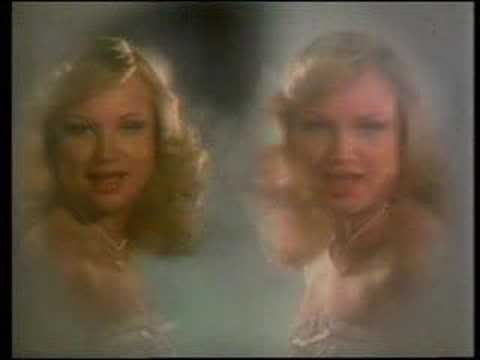 samantha sang puts on quite a show when she sings. but not in a good way. somehow i found a video of her performing 'how am i supposed to live without you' from 1999, when she was a few years past her prime. the delay between sound and video actually makes it more hilarious, and the fierce faces she makes are killer. the background scenery is so dreamy magical i want to live in it. although i can picture the

creepy clown from the video with baby fergie

gazing through one of the windows. the video for her big hit 'emotion' gets a little freaky when two of her appear with insanely fluffy feathered hair.